Speech Pathology Made Simple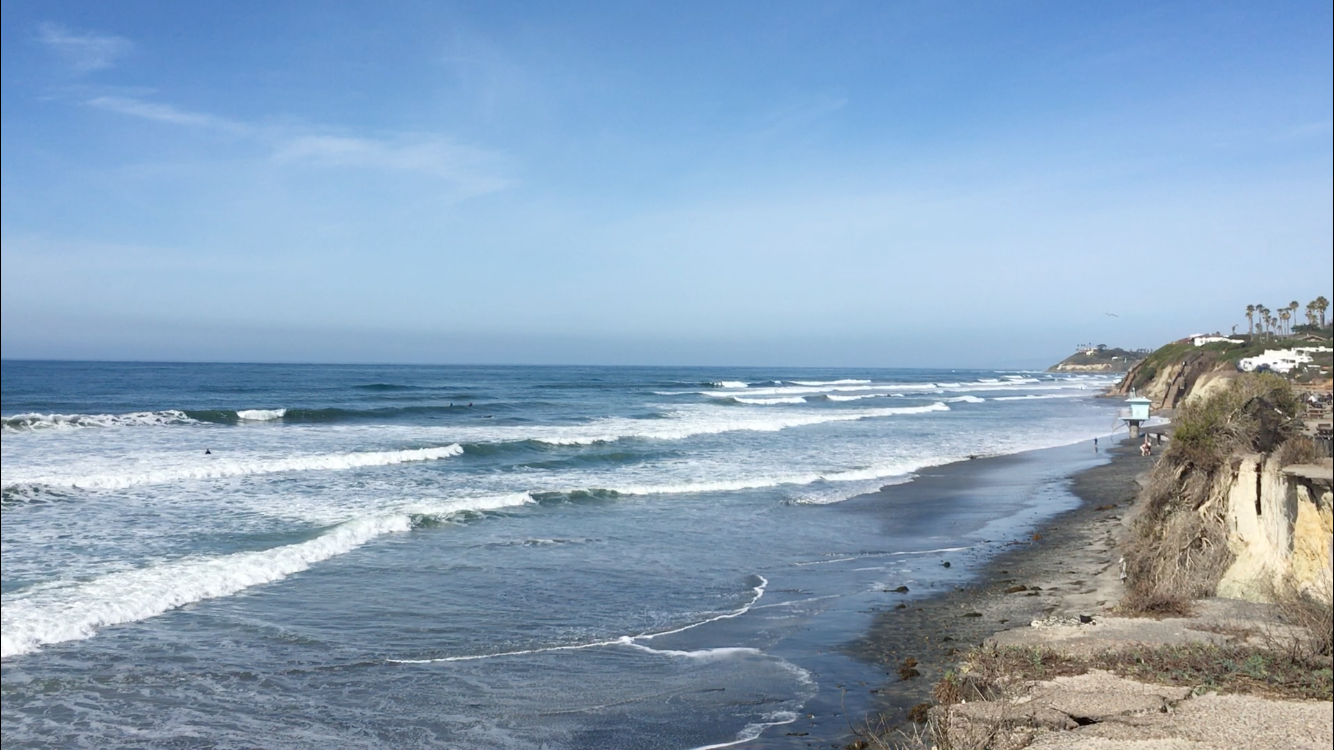 Rancho Coastal Speech Therapy was established to serve San Diego's growing needs for communication services in an environment that promotes trust, compassion, and results.
With us, parents and their IEP teams can feel confident they are engaging with a company that takes great care to follow the law to meet student's individual speech and language needs in a meaningful way, as it relates to their education. Likewise, the speech pathologists who come to work with us become part of our ever-growing family of professionals because they are supported in ways that allows them to offer their very best work. And families trust us to look beyond the restrictive boundaries of special education and insurance funding and work with their children on the core issues at the root of their problem, through researched-based ethical practice.
Whatever your communication needs, Rancho Coastal Speech Therapy is here to make the journey to success as smooth and stress-free as possible.